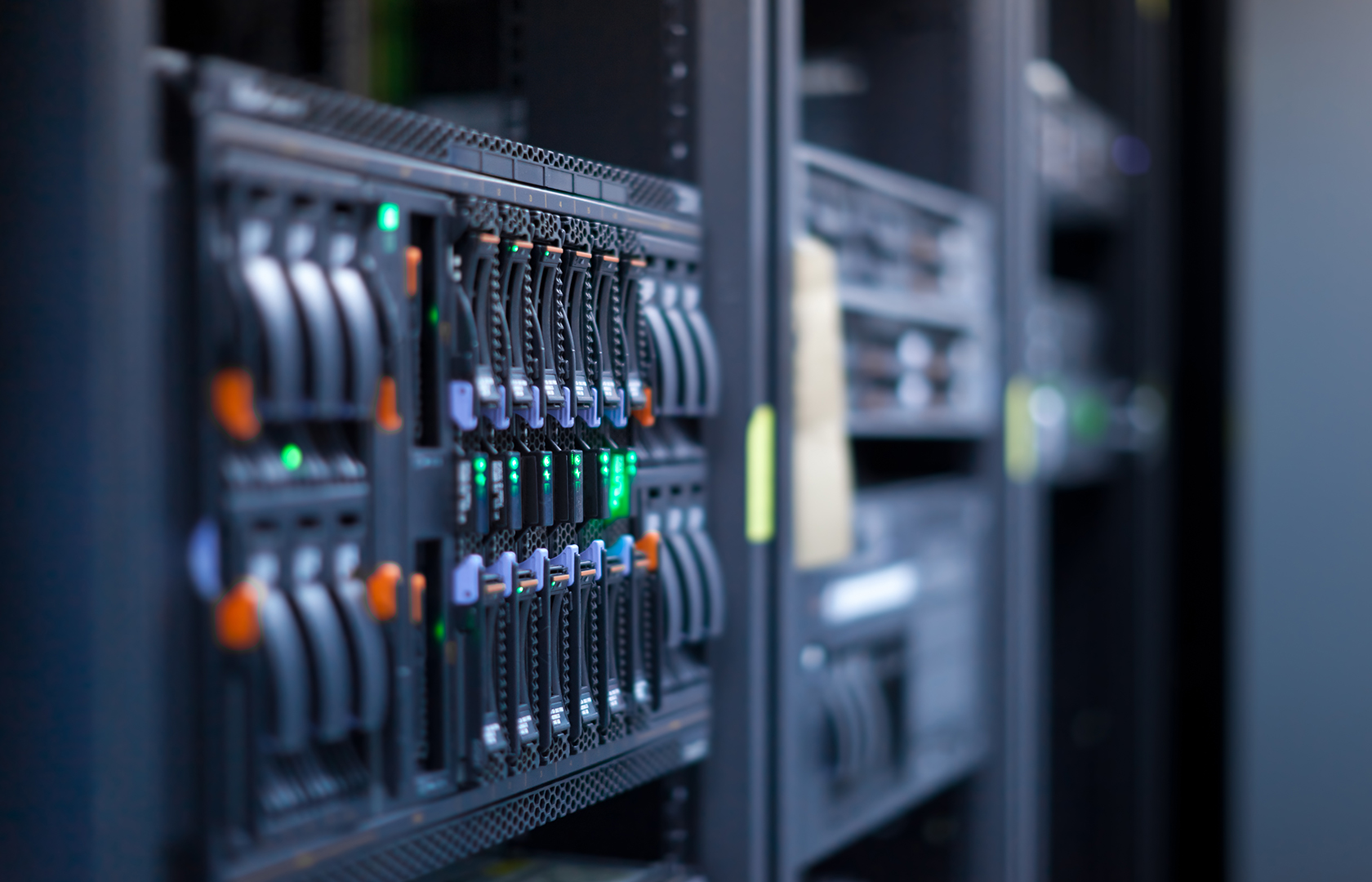 virtualised RAN
The evolved RAN architecture,designed with cloud-native virtualization techniques, enables the RAN to flex and adapt based on usage and coverage. This flexibility provides expanded and more convenient network location choices for the baseband processing.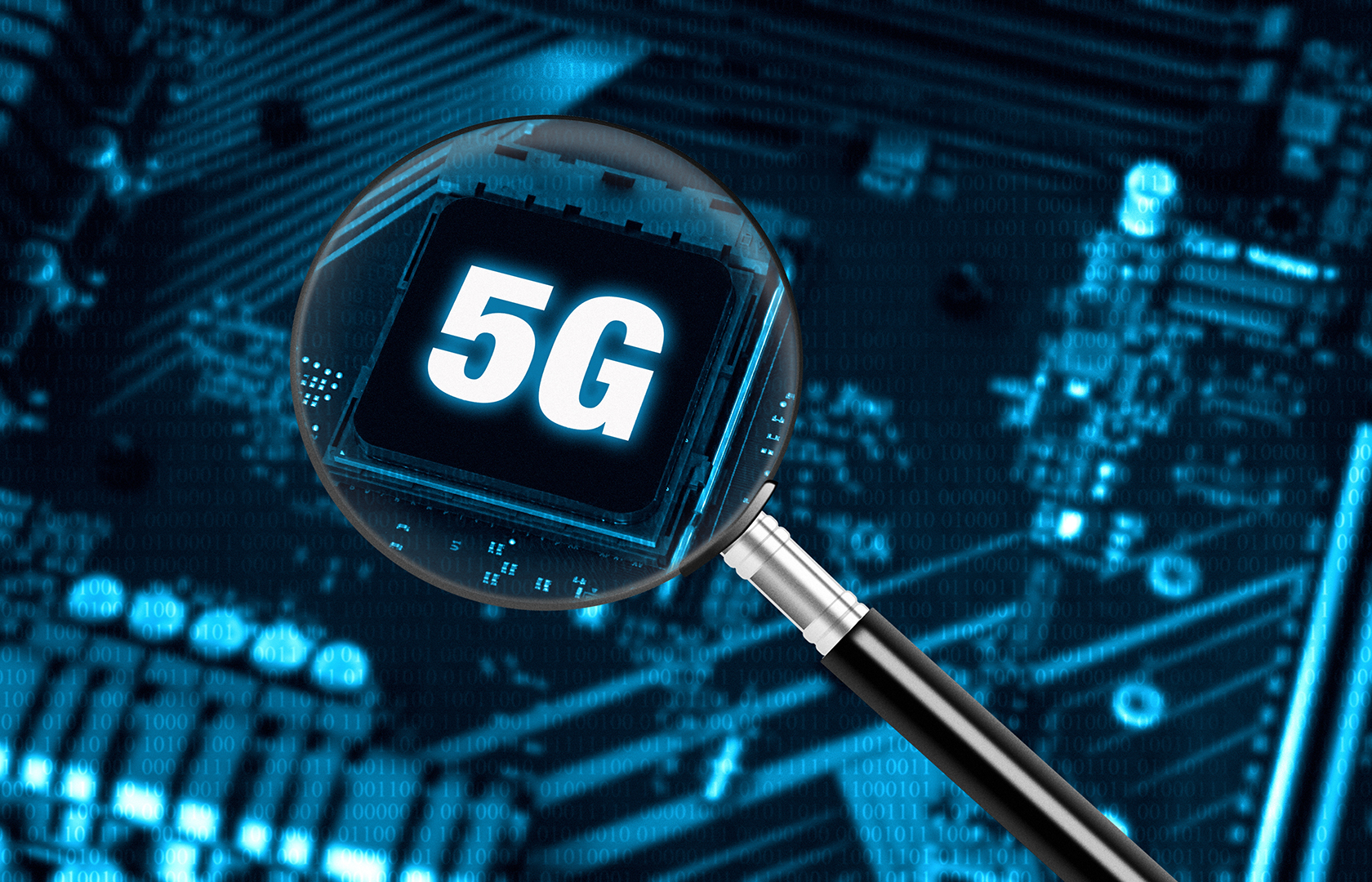 5G
There is a need for a New Radio evolution to improve spectral efficiency and superior network capacity. This evolution starts with 5G NR (New Radio) which is the new standard for 5G wireless technology capable of a much faster, efficient and scalable network.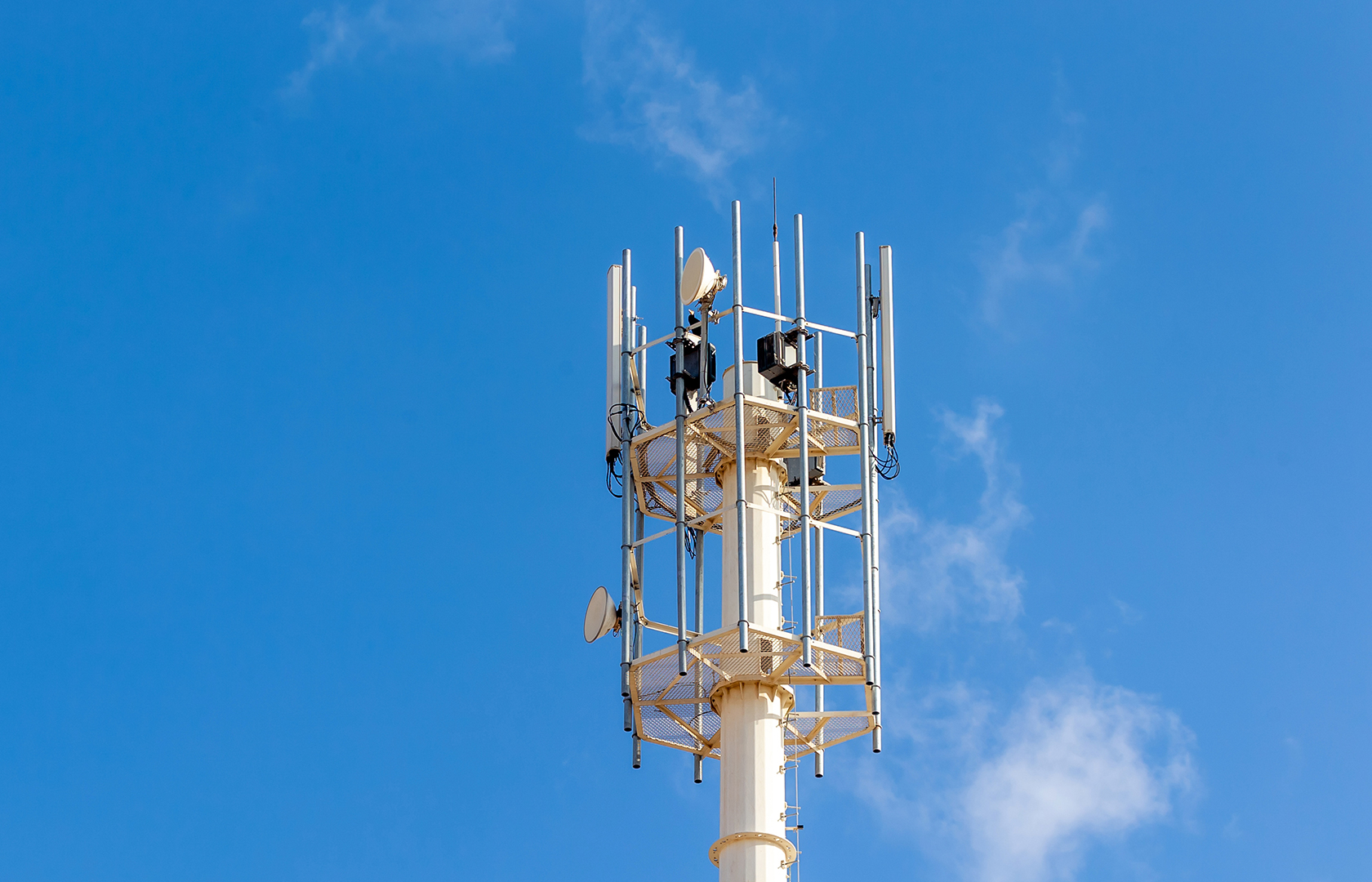 RADIOS
We provide Radio products and complete infrastructure solutions, from lab environment to field deployment, to create 4G/5G wireless networks for a wide range of applications, such as :Cellulars Networks, Tactical / Emergency Networks (PMR / Military), Private Networks, Railway Networks, Last Mile Radio We have a broad portfolio of units - high power outdoor units, active units for indoors. We support multi-operator mode.